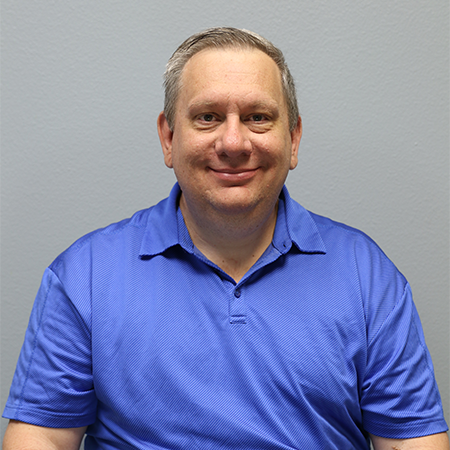 Dr. Moisant was born in Fort Worth, Texas and is a graduate of both Midwestern State University and the University of Texas at Austin. He completed medical school at The University of North Texas Health Sciences Center in Fort Worth. He performed an internship in Internal Medicine and Pediatrics at Western Reserve Health Care System in Youngstown, Ohio. He completed his residency training at the Wichita Falls Family Practice Residency Program.
He has 19 years of experience in delivering primary care to the residents of this community.  He has a special interest in treating cardiovascular disease, diabetes and thyroid disorders.  Additionally, he has extensive training in the emerging discipline of functional and integrative medicine.   This approach seeks to identify and reverse the cause of various disease processes which commonly effect our health status.  He is a Fellow of the American Academy of Family Physicians and The American Academy of Anti-Aging Medicine.
His hobbies include travel, history and photography.
Elizabeth Vu, PA-C was born and raised in Wichita Falls, Texas. She graduated from Midwestern State University with a bachelor of Science Degree in Chemistry and obtained her Physician Assistant Degree at The University of Texas Medical Branch at Galveston.
Elizabeth has been practicing Urgent Care in Wichita Falls for almost 16 years. She loves serving in her hometown and finds it rewarding and fulfilling to have a special connection with her patients.
In her free time, Elizabeth enjoys spending time with her family and travels with them often. She is also an avid runner and CrossFitter.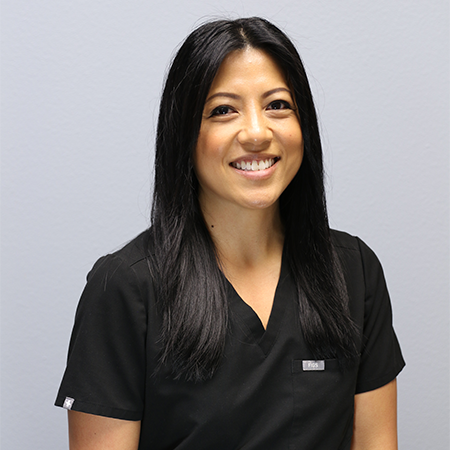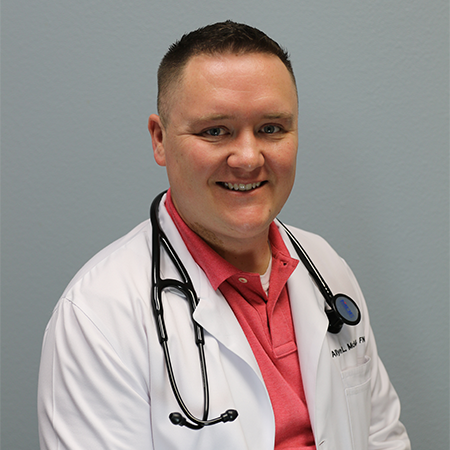 Allyn McMillan, FNP-C, was born in Gainesville, TX and raised in Marietta, Oklahoma. He was a member of the Oklahoma and Texas National Guard for eight years and served in deployments to Egypt and Iraq. Allyn received The Army Commendation Medal and was a Combat Lifesaver while deployed.
Allyn received both his LVN and RN at Vernon College.  He received his Bachelor of Science in Nursing and Master of Science in Nursing from The University of Texas at Arlington.
Allyn worked at Kell West Family Practice with Dr. Moisant as an LVN.  Allyn was an RN at United Regional Hospital for over five years before becoming a Nurse Practitioner at Harmony Clinics.
In his free time, Allyn enjoys traveling with his family and attending sporting events.
Establish with a Provider
Request Your Appointment Today!